000

END GAME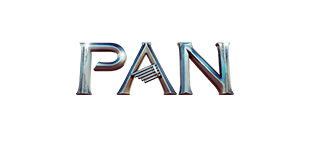 Now on Digital HD & Blu-Ray™

MORE FUN AND GAMES

OFFICIAL SITE



ARE YOU SURE YOU WANT TO QUIT?
HOW TO PLAY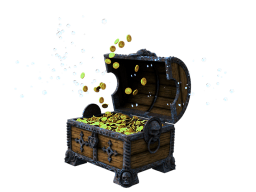 COLLECT
COLLECT SEASHELLS, PEARLS, AND
TREASURE CHEST TO INCREASE YOUR SCORE.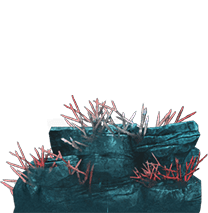 AVOID
WATCH OUT FOR JELLYFISH AND
SHARP CORAL. THEY CAN HARM YOU.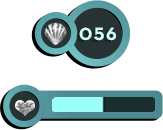 SCORE & HEALTH
KEEP TRACK OF YOUR
SCORE AND HEALTH.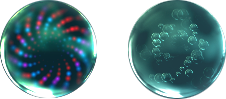 BOOSTS
BOOSTS GIVE YOU SHORT TERM POWERS.
MAGNET BRINGS COLLECTABLES TO YOU.
SHIELD WILL PROTECT YOU FROM HARM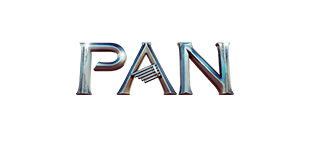 Now on Digital HD & Blu-Ray™

YOU RESCUED PETER. TRY A DIFFERENT LEVEL.

50/50

10/10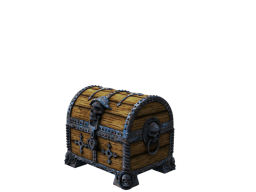 10/10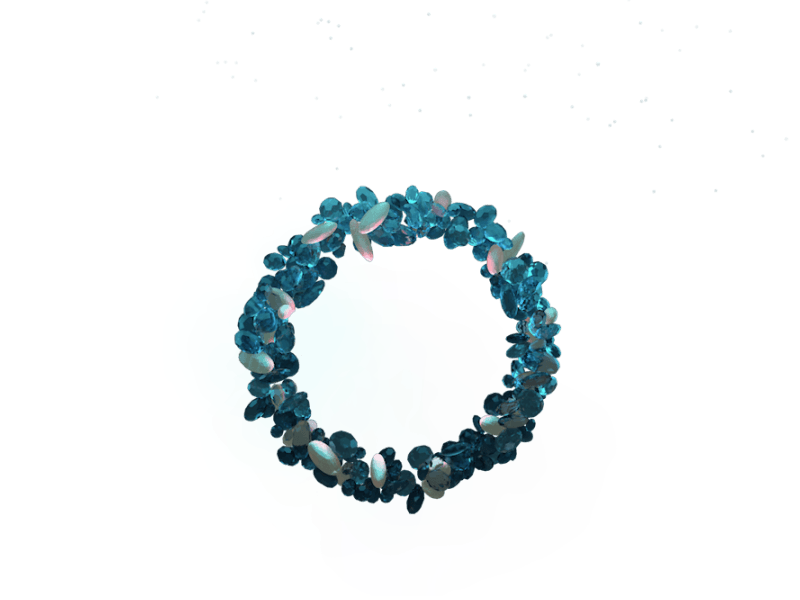 000